MONTEVIDEO (Sputnik) — "I can only characterize the state of Russian-Argentinian relations as excellent," Victor Koronelli said.
"As for political cooperation, I'd describe it [using] the words 'extremely constructive and trusting,'" the ambassador said.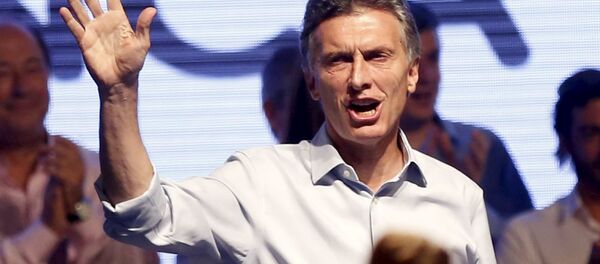 26 October 2015, 03:29 GMT
This year, Moscow and Buenos Aires are marking the 130th anniversary since the establishment of diplomatic relations between the two countries.
In April, Argentinian President Cristina Kirchner met with Russia's Vladimir Putin during her state visit to Moscow. The presidents signed several deals and remarked on their countries' strengthening bilateral relations.