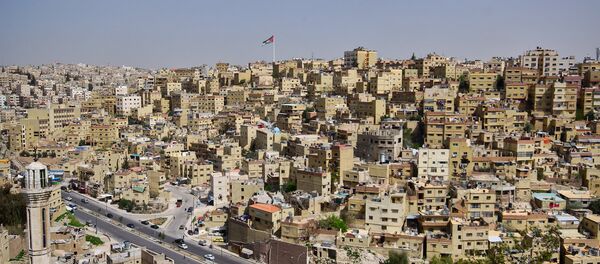 23 October 2015, 16:45 GMT
"Under an agreement between His Majesty King Abdullah II and Russia's President Vladimir Putin, the militaries of the two countries have agreed to coordinate their actions, including military aircraft missions over the Syrian territory," Russian Foreign Minister Sergei Lavrov commented on "the special working mechanism" established between Moscow and Amman.
In turn, Jordanian Communications Minister Mohammad Mohani reaffirmed the country's commitment to fighting extremism.
Jordan has been a long time US ally and an Israeli one since 1994. Both countries pledged that they would never let their territories become a staging ground for military attacks by a third side.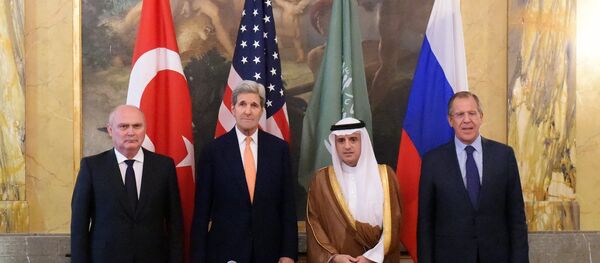 27 October 2015, 13:19 GMT
"Washington works with both countries to advance its imperium, freely using their territory. Is Jordan now shifting alliances?" the article read.
Jordan's willingness to join the Russian campaign in Syria reflects its concern about extremists that were once trained in the country, the author pointed out. The terrorists' ambitions go way beyond Syria and Iraq and may attack Jordan and Lebanon next if they are not stopped.
The goal of the Russian military operation in Syria is to defeat ISIL militants in their current strongholds and prevent terrorism from spreading to Central Asia, and to Russia in particular.
If Jordan now shares the same view it would be "another body blow to Washington's hegemonic agenda," the author assumed.