MOSCOW (Sputnik), Svetlana Alexandova – According to Mark Oigman, the Israel-Russia Forum of Business Initiatives, which opened earlier in the day in Moscow, serves as a perfect confirmation of Israel's increased interest in collaboration.
"We strategically believe in Russia, believe that such a huge country with a large population, a central [geographical] position and the resources will economically prosper," Oigman said.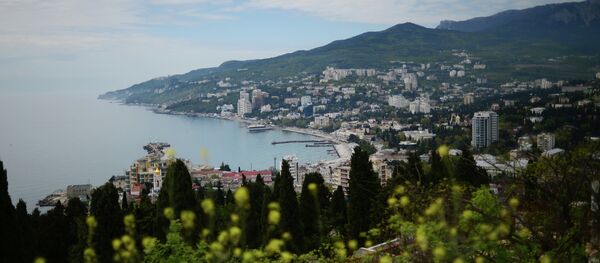 "Many Israeli businessmen believe today is a good time frame to enter the Russian market…. We see that Russia is committed to cooperation and creates favorable climate for foreign banks and companies," Mark Oigman said.
The forum is timed with the 12th session of the joint Russian-Israeli intergovernmental commission on trade and economic cooperation.
The event's purpose is to promote dialogue between Israeli companies and Russian state institutions as well as the business community, identify areas of possible cooperation and exchange experience on innovation projects.