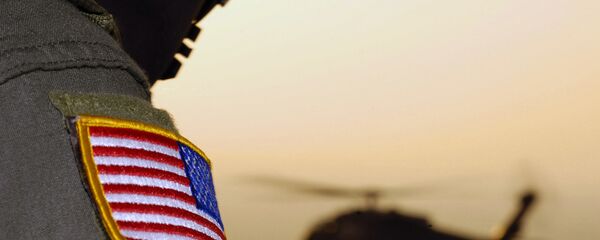 28 October 2015, 17:21 GMT
MOSCOW (Sputnik) — Russia and the United States are not holding consultations on the coordination of a possible ground operation in war-torn Syria, Kremlin spokesman Dmitry Peskov said Wednesday.
"No, no talks are being held," Peskov told reporters in response to the relevant question.
Syria has been in a civil war since 2011, with opposition factions and Islamist terrorist groups such as the Islamic State and the Nusra Front fighting the Syrian Army.
The Syrian army and several opposition groups, including Kurdish forces, have been fighting militants on the ground.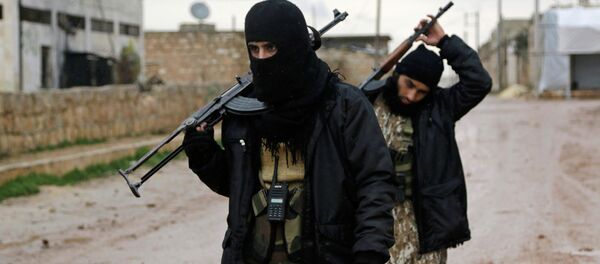 28 October 2015, 18:56 GMT
On Tuesday, US Defense Secretary Ashton Carter said the Pentagon had not ruled out conducting attacks on the ground against ISIL.
Russia has been conducting precision airstrikes at ISIL positions in Syria at the request of President Bashar Assad since September 30.
Russian President Vladimir Putin confirmed in September that the time frame for Russia's campaign would be limited to that of the Syrian army's offensive and ruled out the participation of Russian armed forces in a ground operation.