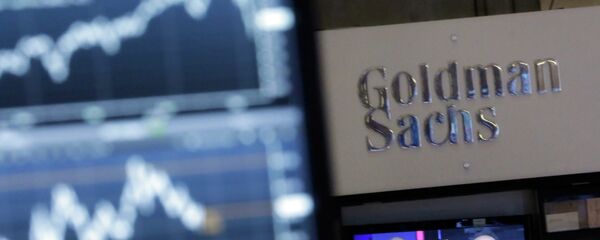 14 October 2015, 11:57 GMT
GENEVA (Sputnik) — Switzerland did not disclose the amount of seized assets, although earlier media reports estimated their value at 60 million Swiss francs ($61 million). Skrynnik rebuked the allegation, saying she did not have "such a huge sum of money."
Skrynnik headed the Russian Agriculture Ministry between 2009 and 2012. She is a witness in a legal case on the embezzlement of some 600 million rubles ($9.4 million at the current exchange rates) in funds belonging to a state-run agricultural leasing company.
"The Office of the Attorney General of Switzerland (OAG) confirms the opening of a criminal proceeding in spring 2013 against a former Russian Minister of Agriculture and other accused persons on suspicion of qualified money laundering…In this context, the OAG has seized assets," the OAG said in a written response to a query by RIA Novosti correspondent.
"Independently of this criminal proceeding, the OAG leads another criminal proceeding against the former Vice Russian Minister of Agriculture and supports the Russian authorities in their investigations," the OAG said.