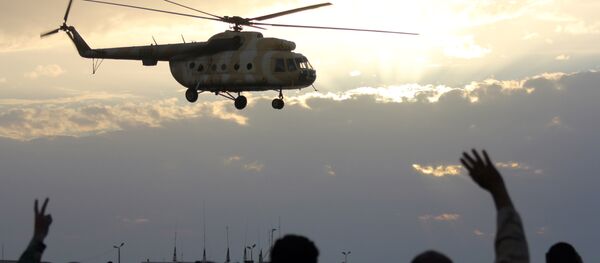 28 October 2015, 13:44 GMT
TUNIS (Sputnik) — The internationally-recognized Libyan government in Tobruk will announce the creation of a national unity government soon, a senior PR official told Sputnik on Thursday.
There are effectively two governments in the country, a self-styled and more influential National Salvation Government in the capital city of Tripoli, and a group in the eastern town of Tobruk that won a parliamentary majority at the June 2014 elections and has been recognized by the international community.
A UN-brokered dialogue on national reconciliation has continued for almost a year. Last month, negotiators came up with a draft agreement to form a national unity government.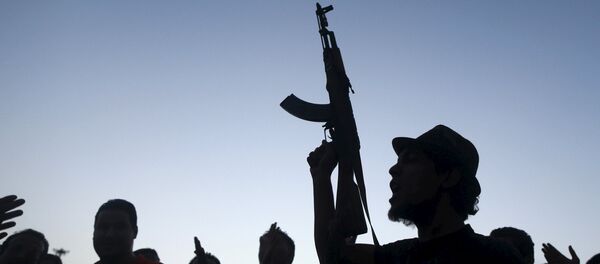 28 October 2015, 12:10 GMT
"A UN-backed nationwide Libyan dialogue has entered its final phase after the parties agreed on issues concerning the future government and the transition period. We expect that the formation of a national unity government will be announced any moment now," Arish Saeed, the chairman of the government's International Information Authority, said.
Libya split following an Arab Spring protest that led to a civil war in 2011 and the overthrow of long-time leader Muammar Gaddafi.