MOSCOW (Sputnik), Daria Chernyshova — On Thursday, the European Parliament adopted a resolution urging EU countries to grant protection to US intelligence whistleblower Edward Snowden.
"Much more could be done to protect whistleblowers in practice," Cathy James said.
She welcomed the European Parliament resolution, and stressed that if whistleblowers revealed information of public interest, they should be protected.
"I don't think enough action is taken at the European level around the protection of whistleblowers, there are few countries that have comprehensive whistleblowers legislation and it is not something that we see as a having real driving force in the European Parliament," James said.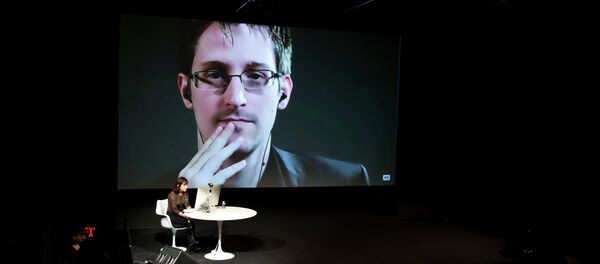 30 October 2015, 20:59 GMT
As head of the whistleblowers charity, she stressed Public Concern at Work dealt with thousands of whistleblowers who may not be revealing top secrets but still require protection, because information they disclose is important to the public. Snowden "highlighted this dilemma that these individuals face every day."
The European Parliament resolution was adopted by a vote of 285 to 281, in which European lawmakers called on EU member states to drop criminal charges against Snowden, grant him protection and prevent extradition or rendition by third parties, in recognition of his status as a whistleblower and international human rights defender.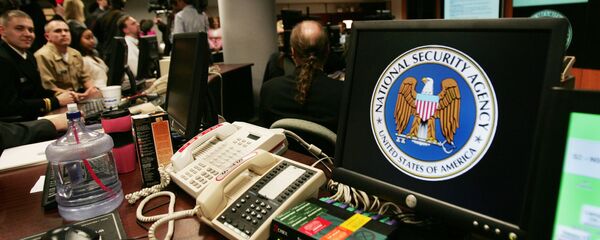 29 October 2015, 15:37 GMT
Snowden, a former US National Security Agency (NSA) contractor, released in 2013 a trove of classified documents detailing illegal bulk US intelligence data collection in the United States, Europe and around the world.
Snowden was granted temporary asylum in Russia in August 2013, before receiving a three-year residency permit from the country the following year.
In the United States, he may face up to 30 years in prison on espionage charges for his revelations of the startling breadth and reach of global illegal surveillance activities by the US intelligence community.