MOSCOW (Sputnik) – "Sofia's position is counterproductive and goes completely against the spirit and agreements between our countries in regard to military-technical cooperation, especially in regard to protecting intellectual rights. This obviously has a negative effect on our further relations in this area in the future," Anatoly Punchuk, deputy director of Russia's Federal Service on Military-Technical Cooperation, told RIA Novosti.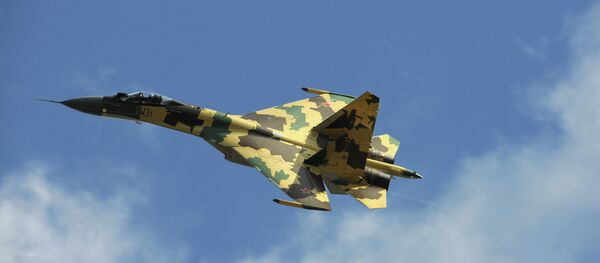 2 November 2015, 07:29 GMT
Punchuk's statement was made in regard to the Bulgarian Parliament's decision on November 4 to discuss a ratification that Poland would modernize the Bulgarian Air Forces' MiG-29s.
He added that the MiG producers would no longer be able to guarantee the aircraft's flight safety should Poland become involved.
The MiG's general director, Sergei Korotkov, said earlier that the company has not transferred any sort of documentation or rights on the engines of planes produced for foreign buyers and that all documentation has been taken from Ukraine, which does not have the right to transfer this sort of intellectual rights.