WASHINGTON (Sputnik) — The specific mission of the US special operations forces deployed to Syria remains classified, US Assistant Secretary for Near Eastern Affairs Anne Patterson told the House Foreign Affairs Committee on Wednesday.
"Some of these responses on the activities and location of the special forces are classified," Patterson said when asked what the US special forces would be doing in Syria.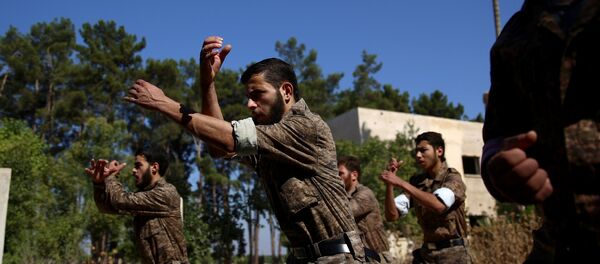 4 November 2015, 13:02 GMT
On Friday, the White House announced it would deploy in Syria up to 50 additional Special Operations forces to assist the campaign against ISIL.
Two small US teams are set to assess the security situation on the ground and coordinate with local Syrian forces in the country.
The decision comes after President Barack Obama pledged in 2013 not to put US forces on the ground in Syria.