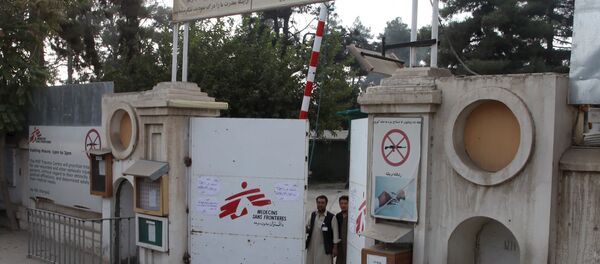 31 October 2015, 00:48 GMT
NEW YORK (Sputnik) — The number of malpractice claims filed against New York City hospitals has increased this year compared to 2013, the New York City Comptroller's Office revealed in a report on Thursday.
"The number of medical malpractice claims at [New York City's] 11 flagship hospitals grew from 495 in fiscal year 2013 to 521 in fiscal year 2015," the report stated.
All of the hospitals surveyed belong to the Health and Hospitals Corporation (HHC), which operates all of New York City's public hospitals and clinics.
The total number of claims against HHC hospitals rose between fiscal year 2014 and fiscal year 2015 from 876 to 902.
According to a 2014 report by Patient Safety America, malpractice is responsible for an estimated 400,000 annual deaths in US hospitals.
HHC is the largest municipal healthcare system in the United States, serving 1.4 million patients, according to its website.