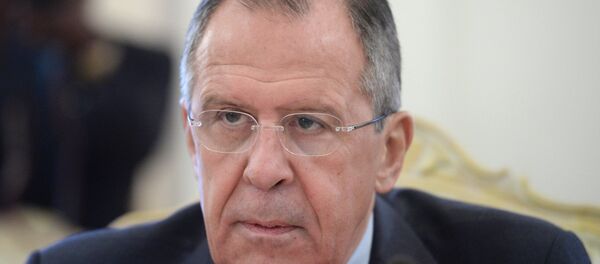 4 November 2015, 21:01 GMT
PARIS (Sputnik) – Russia hopes UNESCO will send a mission to Syria, Afghanistan, and Iraq after they are freed and safe from terrorists in order to assess damage done to cultural heritage sites, Russian Foreign Minister Sergei Lavrov said Friday.
"I'm sure that UNESCO, in line with its mandate, will send an expert group there once the situation in regard to safety and once these barbarians are thrown out of there in order to assess the amount of damage and to understand what needs to be done to restore the invaluable human heritage," Lavrov said.
Lavrov made the statement while addressing the 38th United Nations Educational, Scientific and Cultural Organization (UNESCO) conference, underway in the French capital of Paris.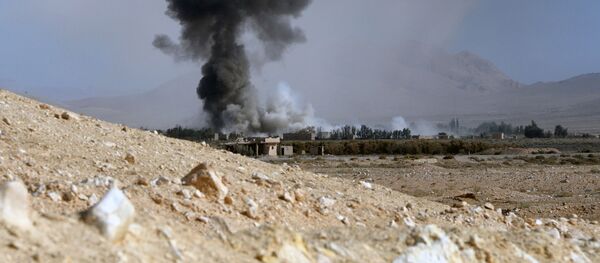 5 November 2015, 14:23 GMT
The strengthening of UNESCO actions in times of armed conflicts is on the conference's agenda this year, as the problem is gaining significance due to the demolition of Syria's Palmyra by Islamic State (IS) militants, who have seized vast areas in Syria ad Iraq.
The ancient Syrian city of Palmyra is a UNESCO World Heritage site. After the city was seized by IS in May, the group began systematically destroying multiple sites of historic architecture, including the ancient temples of Bel and Baalshamin.
In March, the Islamists attacked and destroyed the ancient Assyrian city of Nimrud in northern Iraq.
In February, IS militants destroyed a collection of antiquities, including statues and sculptures, in the Iraqi city of Mosul. The act triggered widespread condemnation among archaeologists and heritage organizations.