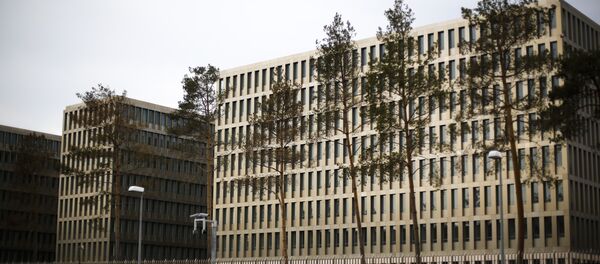 7 November 2015, 12:48 GMT
The British government published a draft version of its 'Investigatory Powers Bill,' on Wednesday, which gives law enforcement the power to intercept, and collect information from internet providers on individual internet users. It then imposes a gagging order to prevent anyone disclosing that the warrant even existed, Arstechnica reported on Friday.
The bill gives the UK Secretary of State the power to give any postal and telecommunications operator a "technical capability notice," on behalf of police, security and intelligence agencies and the armed forces, which requires any relevant operator to "take all the steps specified in the notice for the purpose of complying with those obligations."
After receiving the notice, the person providing the postal or telecommunications service must comply with the order, and then keep it a secret. If they don't comply, they could go to prison.
"A person to whom a relevant notice is given, or any person employed or engaged for the purposes of that person's business, must not disclose the existence and contents of the notice to any other person," the draft bill continues.
George Danezis, an associate professor in security and privacy engineering at University College London, told Arstechnica that the Investigatory Powers Bill would make it a criminal offence, punishable with up to 12 months in prison and/or a fine, for anyone involved to reveal the existence of a "technical capability notice," also known as a 'backdoor.' 
© Photo : Wikipedia/Chmee2
Main gate to the HM Prison Wormwood Scrubs in London, England, Great Britain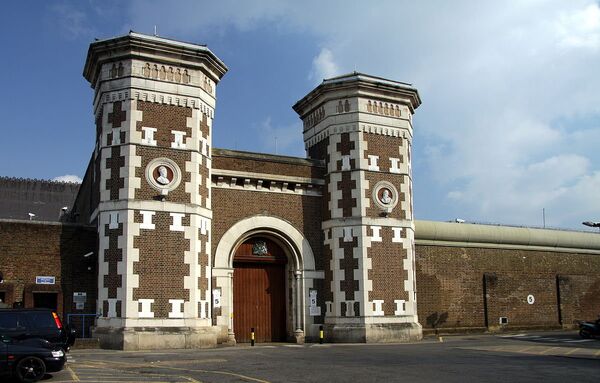 Main gate to the HM Prison Wormwood Scrubs in London, England, Great Britain
© Photo : Wikipedia/Chmee2
"Secret backdoor notices (I mean 'technical capability notices') will be issued, and enterprising geek that wants to open a debate about them will either know nothing about them, or be breaking the law,' said Danezis.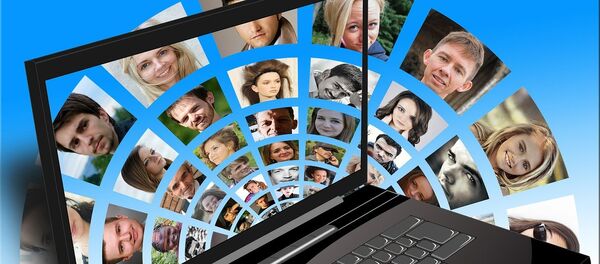 3 November 2015, 21:00 GMT
The draft legislation
was presented to the British parliament by UK Home Secretary Theresa May on November 4. The
Home Secretary also confirmed
that a controversial proposal to allow law enforcement access to anybody's internet browsing history remains a part of the bill.   
Called an 'Internet Connection Record,' the power allows the police to identify which communications services a person or device has connected to, and forces ISPs to hold this information about their users for a year.
Responding to privacy concerns voiced ahead of the Bill's publication, May said that law enforcement agencies "would not be able to make a request for the purpose of determining – for example – whether someone had visited a mental health website, a medical website or even a news website."
Your web records are not like "an itemised phone bill," they're like a list of every book you've ever opened. #SnoopersCharter

— Edward Snowden (@Snowden) 4 ноября 2015
 Calling it the "modern equivalent of an itemised phone bill," the Home Secretary declared the 'Internet Connection Record "a record of the communications service that a person has used, not a record of every web page they have accessed."