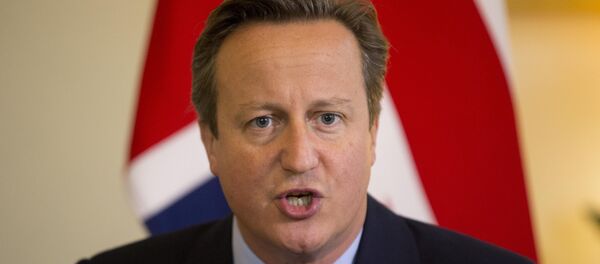 8 November 2015, 03:12 GMT
The prime minister, who had earlier promised to renegotiate Britain's membership in the supranational union ahead of a membership vote by the end of 2017, has recently toughened his rhetoric on the country's possible exit from the organization in order to put pressure on Brussels to reform the bloc.
Cameron's office said that his government had not yet made any decisions on the exact date of the vote. "As the Prime Minister has said, what will determine the timing of the referendum is the outcome of the negotiation, within the deadline of the end of 2017," a statement from the PM's office reads.
On Tuesday, the prime minister is expected to send a letter to European Council President Donald Tusk, where he will outline his reform demands, and threaten to support Britain's exit from the EU if a deal cannot be reached.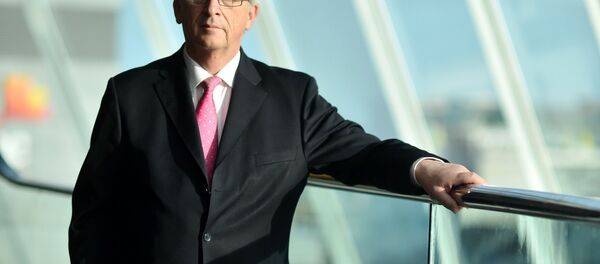 2 November 2015, 13:34 GMT
"If we can't reach such an agreement, and if Britain's concerns were to be met with a deaf ear, which I do not believe will happen, then we will have to think again about whether this European Union is right for us," Cameron was quoted by the BBC as saying over the weekend.
Officials cited by The Times explained that Britain's partners in the EU had been told that if the December summit goes well, Cameron could bring the referendum forward to June, 2016. EU leaders have previously voiced their hopes that the vote be held as soon as possible, given the intensification of the European migrant crisis which is expected next year.
Citing opinion polls, Reuters suggests that most Britons favor staying in the EU at the moment, although support for a Brexit has grown in recent months, largely over concerns about the prospects of unchecked immigration.