MOSCOW (Sputnik) — According to German RBB radio station, Haber is protected by the constitutional law of Germany and can only be monitored by the BND with relevant permissions from the G10 Commission of the Bundestag in charge of supervising German intelligence services.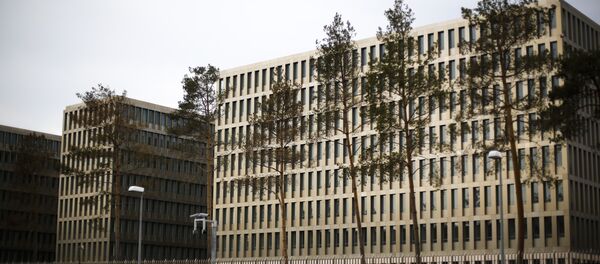 7 November 2015, 12:48 GMT
The broadcaster also revealed the BND had intercepted the communications of French Foreign Minister Laurent Fabius since 2012.
Other BND targets include the International Criminal Court, the World Health Organization, the UN children's advocacy body UNICEF, the US Federal Bureau of Investigation (FBI) and the US international broadcaster Voice of America, RBB added.
The Bundestag committee was set up to probe the spying scandal, including eavesdropping on millions of Germans by various foreign intelligence agencies.
The committee is set to present its report on the BND later in the day.