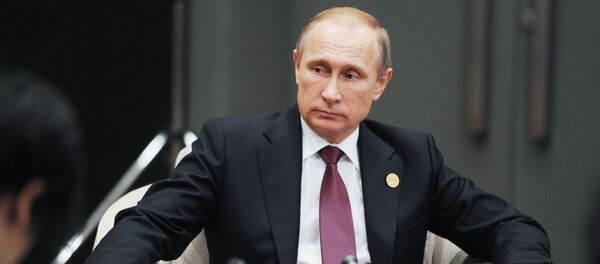 16 November 2015, 07:43 GMT
MOSCOW (Sputnik) — No version of the cause of the Russia-owned aircraft crash in Egypt can be ruled out, Kremlin spokesman Dmitry Peskov said Monday.
"We assume that none of the theories have been ruled out," Peskov told journalists, adding that it is necessary to wait for official results on the plane crash investigation.
On October 31, a Russian airliner with 217 passengers and seven crew members on board crashed in the Sinai Peninsula en route from the Egyptian resort city of Sharm el-Sheikh to St. Petersburg, leaving no survivors. The tragedy is the largest civil aviation disaster in Russian history.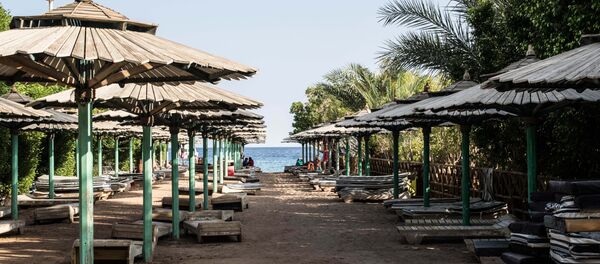 13 November 2015, 19:34 GMT
Shortly following the crash, Moscow and Cairo reached an understanding on the investigation, and an international Egypt-led probe was launched. The investigative committee comprises Egypt, Russia and France, assisted by Ireland and Germany.
On November 2, Peskov said the Kremlin could not exclude any reason behind the Russian A321 passenger jet crash in Egypt's Sinai Peninsula.
According to media reports, UK and US intelligence agencies intercepted communications in Sinai hinting that a bomb had been planted on the Russian-owned plane prior to takeoff. Investigators have repeatedly stated that all scenarios currently remain within the realm of possibility.