WASHINGTON (Sputnik) — US government agencies continue to ignore at least 840 warnings from official watchdogs to improve their cybersecurity, a report from the Government Accountability Office (GAO) stated on Tuesday.
"Over the past six years, GAO has made about 2,000 recommendations to improve information security programs and associated security controls," the report said.
"Agencies have implemented about 58 percent [1,160] of these recommendations."
The number of reported cyber-hacking incidents on US federal Information Technology systems has soared from 5,503 in 2006 to 67,168 in 2014, according to the report.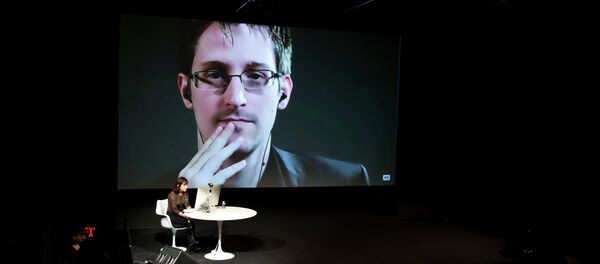 16 November 2015, 20:08 GMT
"Security control weaknesses place sensitive data at risk. GAO has identified a number of deficiencies at federal agencies that pose threats to their information and systems," the GAO noted.
US agencies, including the Department of Homeland Security (DHS), have weaknesses with the design and implementation of information security controls, the report explained.
The weaknesses were illustrated by 19 of 24 agencies covered by the Chief Financial Officers Act declaring cybersecurity as a significant deficiency.
The US Government Accountability Office is an independent, nonpartisan agency that works for Congress and investigates how the federal government spends taxpayer money.