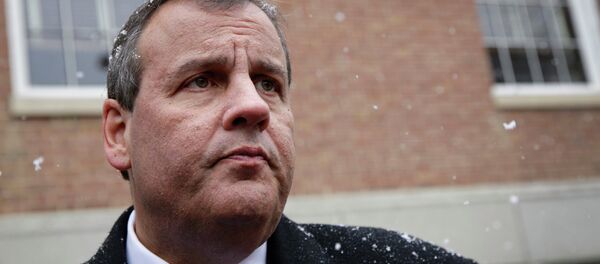 17 November 2015, 20:09 GMT
WASHINGTON (Sputnik), Leandra Bernstein — The United States should stop its Syrian refugee resettlement program for 18 months, until the final stage of the proposed United Nations peace process is reached, US Senator Joe Manchin told Sputnik on Tuesday.
"The reasonable approach would be a moratorium of 18 months…from Syria, people coming from that part of the world, coming into this country for 18 months until we see if we have stabilization and a political path forward," Manchin said.
On Saturday, the international parties involved in the Vienna talks for a Syrian political transition, agreed on a timeline extending through May 2017 for a ceasefire and new elections.
Manchin added that following the terrorist attacks in Paris "everything has changed." The senator represents West Virginia, which took steps on Monday to prevent Syrian refugees from resettling in the state.