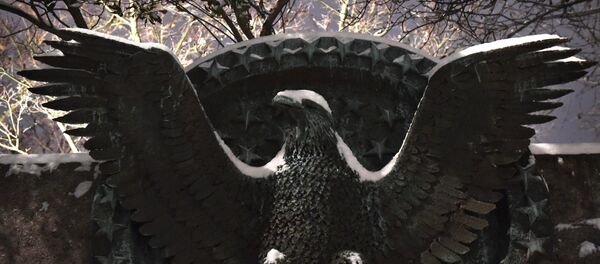 6 September 2015, 15:27 GMT
Amid current geopolitical instability, "state propaganda agencies have stepped into the breach, making what Peter Pomerantsev of the Legatum Institute termed the 'weaponization of information' a central facet of international conflict," Kenneth R. Weinstein, a member of the Broadcasting Board of Governors, said during his testimony before the Committee.
"Well-funded state propaganda outlets designed to have the patina of impartial media outlets include Russia's RT, Sputnik, Ruptly, Rossiya Segnodnya, and other secondary platforms, which according to State Department estimates spends over $1.4 billion annually on propaganda," he claimed.
According to him, the current US information and propaganda network is incapable to provide a proper response to the challenges that have significantly changed since the Cold War era.
He added that since the beginning of the Ukrainian crisis in 2014, Russian broadcasting has outperformed US global media efforts in the global arena.
Weinstein also proposed a list of changes needed to be made to the US overseas broadcasting strategy to respond to Russian success in the field, including broadening programming to impact strategic audiences and increasing coverage of Russian events.
Other participants of the hearings also warned of losing the media war against Russia and underscored the need to broaden coverage of Russian events to strategic audiences.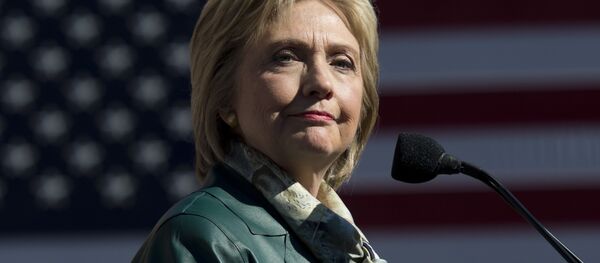 2 November 2015, 18:50 GMT
Earlier, during the hearings in early-November the Senate Foreign Relations Committee discussed countering the "Russian information threat", including RT broadcasting network.
In 2014, US State Secretary John Kerry accused RT of promoting "President Putin's fantasy" about what was happening in Ukraine. Earlier, in 2011 then-State Secretary Hillary Clinton called for Congress to increase the US budget for overseas broadcasting, saying that Washington was losing the global information war to such networks as RT.