Last month, Jean-Claude Juncker, president of the European Commission, made waves with what many in the Western media found to be a radical idea.
"We must make efforts towards a practical relationship with Russia," Juncker said during an event in Passau, Germany. "It's not sexy but that must be the case, we can't go on like this."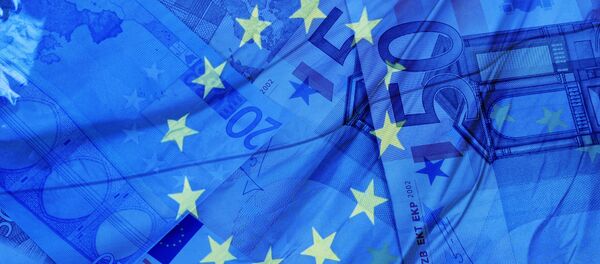 16 November 2015, 17:44 GMT
This decision for increased cooperation, Juncker said, should be determined by European leaders, and now politicians in Washington, who have sought to isolate Russia over its alleged – though unproven – involvement in Ukraine.
The EU president is sticking to his guns. After the G20 summit this week, Juncker wrote a letter to Russian President Vladimir Putin, expressing his support for stronger economic ties between the European Union and the Moscow-led Eurasian Economic Union.
"The decision on the circumstances in which to proceed along this path is in the hands of the member states of the European Union and should in particular by synchronized with the implementing of the Minsk agreements," Juncker wrote, according to Reuters.
He also expressed regret that such arrangements "have not been able to develop over the past year."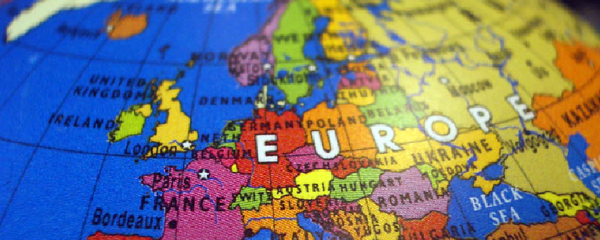 10 November 2015, 12:57 GMT
"The idea of dialogue between the EU and the Eurasian Economic Union – it's a long-standing idea, and it is promoted by the Russian side, because it is necessary for building or trade and economic relations," Kremlin spokesman Dmitry Peskov said, regarding the letter.
He also added that hinging closer trade relations on the Minsk agreements "is unlikely to be relevant and hardly possible," based on the fact that Kiev has shown little interest in complying with the ceasefire, according to Reuters.
The European Union, in conjunction with the United States, has imposed a number of sanctions against Russia over what the West deemed an illegal annexation of Crimea, willfully ignoring the fact that the peninsula's reunification with Russia was the result of a referendum in which over 96% of voters supported the move.
In his letter, Juncker also said he had asked Richard Szostak, his diplomatic adviser, to focus on economic cooperation.
"I can assure you that the European Commission will be a helpful partner in this process," Juncker wrote.