Some 15 people were killed and at least 123 others were injured in the latest bomb attack at a mobile phone market in Kano, CNN reported, citing Kano state police commissioner Muhammad Musa Katsina.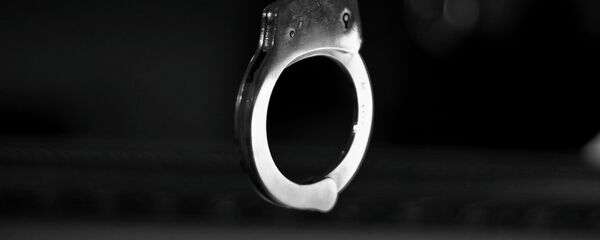 18 November 2015, 19:10 GMT
According to authorities, the Kano attacks were allegedly carried out by two girls aged 11 and 18, who blew themselves up during the peak of trading at the market at about 4:00 PM local time. Eyewitnesses told BBC that one of the blasts occurred inside the Farm Centre mobile phone market while the other occurred at the entrance.
Police believe that the girls were taken to the site by a minivan that reportedly was carrying four other minor suicide bombers, according to CNN. Authorities are searching for that vehicle.
On Tuesday, an alleged Boko Haram suicide bomber attack in Yola killed more than 30 people and injured 72 others.  It is not clear whether it was a suicide bomber or a planted explosive device.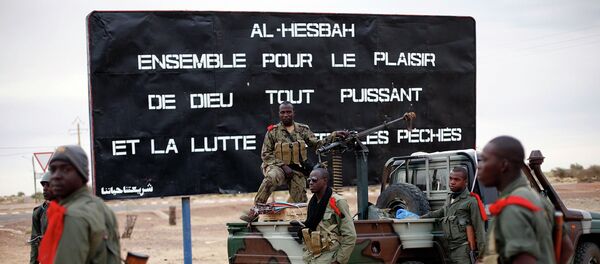 14 October 2015, 16:50 GMT
Following the Yola attack, Facebook activated its safety check option for the first time in Nigeria.
Not a single terror group has taken responsibility for the attacks, but as BBC noted, the Boko Haram militant group has been known for attacks on Kano.
In November 2014, more than 100 people were killed at the city's central mosque.
According to the Global Terrorism Index, Boko Haram was responsible for 6,644 deaths in 2014, making the group the world's deadliest.