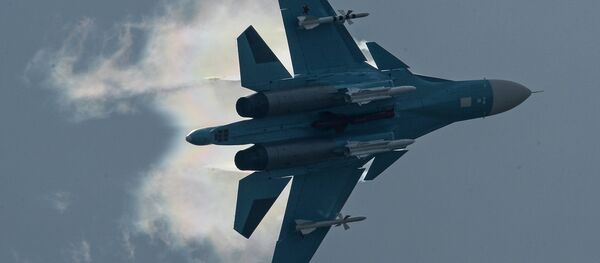 19 November 2015, 13:25 GMT
BRUSSELS (Sputnik) — Michel stressed that it was necessary to expand efforts to eliminate Islamic State.
"We are advocating a wide international coalition, preferably, within the UN framework, as we are convinced that a political dialogue between Europe, the United States, Russia and Iran is necessary and urgent," Charles Michel said, speaking before the deputies of the lower chamber of the Belgian parliament.
On Monday, French President Francois Hollande called for a broad coalition including the United States and Russia to tackle the Islamic State extremist group, which claimed responsibility for the recent Paris attacks that killed 129 people.
Russian Security Service confirmed Tuesday that the crash of the Russian-owned passenger plane over Egypt's Sinai Peninsula on October 31 was a terrorist attack, the detonation of an improvised explosive device on board shortly after take-off.
Russian Foreign Minister Sergei Lavrov said on Wednesday that Moscow expected other Western countries to follow France's lead in cooperating with Russia to counter terrorism. Lavrov observed that the murder of Russian citizens aboard the Airbus A321 was an attack on Russia.