This so-called "competitive intelligence" team is comprised of 25 individuals, including a former CIA analyst, and operates out of an office in the Washington, DC, suburb of Arlington, Virginia.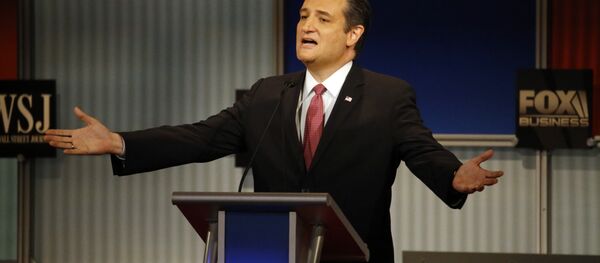 18 November 2015, 23:12 GMT
According to Politico and sources with knowledge of the team, the operation has "provided network officials with documents detailing confidential voter-mobilization plans by major Democrat-aligned groups" and "sends regular 'intelligence briefing' emails tracking the canvassing, phone-banking and voter-registration efforts of labor unions, environmental groups and their allies."
The revelation about the competitive intelligence team comes on top of the $889 million the Koch network intends to spend in the upcoming election cycle as part of an effort to avoid the same disappointment it felt following the 2012 elections.
"We were caught off guard by what the left was doing in 2012, and we'd be foolish to be caught in that position again," Marc Short, president of Freedom Partners, the network's central group, told Politico.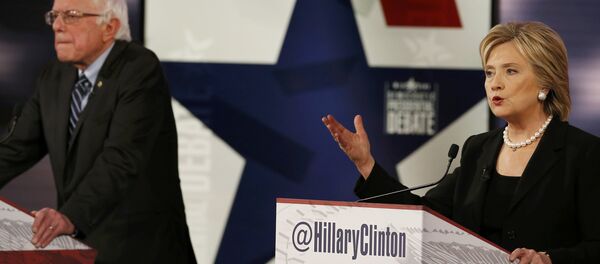 16 November 2015, 21:40 GMT
In 2012, the Koch network dedicated more than $400 million to counter the spending of rich donors backing liberals. Alas, it was not enough, as President Barack Obama was re-elected, and the Democratic Party maintained the Senate.
A forensic audit of the network's efforts concluded the Kochs had been out-maneuvered by the left on the airwaves, in the data war and on the ground, Politico reported. Vowing not to let that happen again, the network began investing in the competitive intelligence team and other efforts to keep tabs on the left.
As Politico points out, liberals have often tried to expose the activities of the Koch brothers and their network, but the "competitive intelligence team, like so many other Koch-backed programs, appears to be unique in its scale and its thoroughly methodological approach."