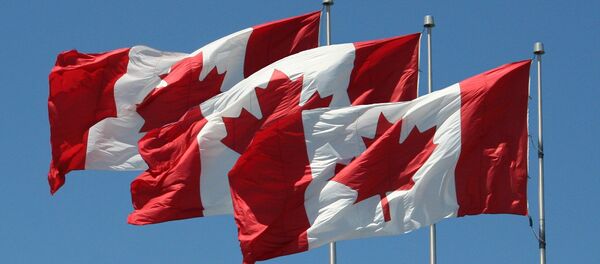 20 November 2015, 01:37 GMT
WASHINGTON (Sputnik), Leandra Bernstein — The US State Department is helping improve border security in a handful of European countries overwhelmed with Syrian refugees, Assistant Secretary for Population, Refugees and Migration Anne Richard told Sputnik.
"We are comparing notes and we are providing some assistance in Serbia, Macedonia, and Greece through the… UN refugee agency," Richard said when asked about US border security assistance in Europe.
In testimony before the US Senate Homeland Security Committee on Thursday, Richard said that the United States is discussing ways to "work with the Europeans to make their own borders safer."
Over the past week, the United Nations has criticized Balkan governments for blocking the flow of migrants to Europe. Serbia and Macedonia have been particularly overwhelmed by the refugee flow and are the latest European states that opted to build fences at their borders.
Over the past year, more than 846,000 migrants have traveled across the Mediterranean to Europe, according to the United Nations.