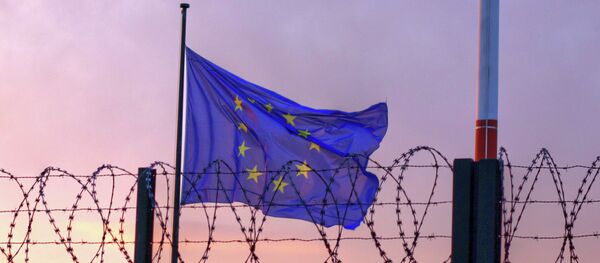 17 November 2015, 13:43 GMT
After the terrorist attacks in Paris Jean-Claude Juncker, President of the European Commission, has again raised the question of creating the EU's own defense policy. Earlier this year, he called for creating a European Union army, but the proposal was criticized.
According to Juncker, now it is time to invest in establishing real military forces to protect Europe.
"We will have to invest a lot to create a real European defense policy. It is not an immediate project, but it is an ambition," he said.
The European Union is unlikely to establish its own army, Russian military and political analyst Vladimir Kozin said.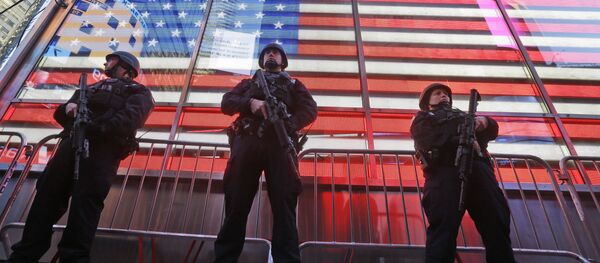 15 November 2015, 07:31 GMT
"There is powerful opposition to this initiative, including first of all from Washington, the key player in NATO. Of course, some EU countries support Juncker's initiative. But the UK and NATO newbies – Latvia, Lithuania and Estonia – are against it. Really, how would one imagine two armies simultaneously for a country? I don't think this idea would work. In the coming years, that's impossible," Kozin told Sputnik Radio.
According to him, the main obstacle to creating an EU army will be the US.
"The recent NATO summits – in May 2012 and in September 2014 – showed that decisions within NATO are made under US control, and those decisions are usually aggressive. Uncle Sam is unlikely to give any freedom to the EU," the analyst underscored.
Kozin believes there are less difficult ways to maintain security in Europe.
"I think Juncker was just overwhelmed with emotions after the recent terrorist attacks. I understand him. But in order to maintain security EU countries should mobilize their security services and law enforcement agencies," he concluded.