Democrat Bo Eaton and Republican Mark Tullos engaged in a straw drawing contest presided by Governor Phil Bryant after both candidates tied with 4,589 votes.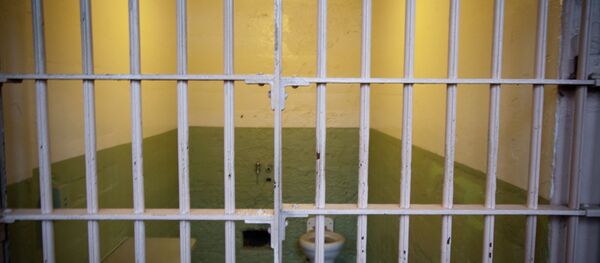 21 October 2015, 20:21 GMT
The outcome kept Republicans from having a majority in the State House.
Although Eaton reportedly didn't approve of the straw drawing, he gladly accepted its results.
"Look, my life's a gamble," Eaton said, according to the New York Times. "I'm a farmer. I depend on the weather and the rain. The statute's clear, but my life is not."
Tullos didn't agree with the outcome and filed an appeal Friday.
Straw drawing deciding the results of a legislative election is not uncommon, however.
According to the National Conference of State Legislatures, 24 states legally decide the outcome of tied legislative elections by drawing straws or flipping coins.
Connecticut in 2007 banned chance games from deciding ties after a State House election was determined by a coin toss.