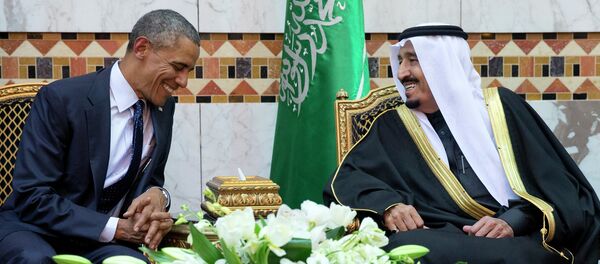 19 November 2015, 16:18 GMT
Cem Ozdemir, co-chairman of Germany's opposition Green Party, has accused Berlin and its allies of "hypocrisy and duplicity" in their favorable treatment of Saudi Arabia in light of its human rights record and role in Yemen's civil war, media reports said.
Speaking at the party's annual congress, Ozdemir urged Germany to re-examine its relations with Saudi Arabia; he said arms are shipped to the country and oil returns, according to the Iranian news network Press TV.
Ozdemir said that speaking of the destruction of ISIL Takfiri terrorists is irrelevant as long as this hypocrisy remains.
"Saudi Wahhabism is not part of the problem. It is the source of the problem," he pointed out.
He made the remarks despite Saudi Arabia's alleged sponsorship of terrorist groups in Syria, its continued use of public execution as a tool of political repression, and its military role in neighboring Yemen, none of which has stopped the West from selling arms to Saudis.
Earlier this month, it was reported that the US State Department had approved a 1.29-billion-dollar sale of smart bombs to Riyadh.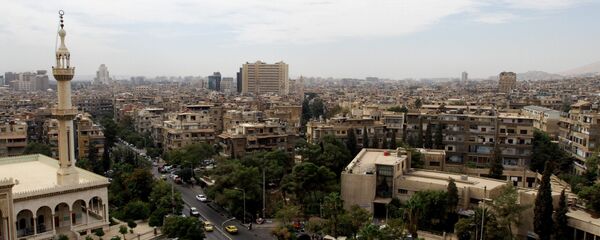 19 November 2015, 10:35 GMT
Under the deal, Saudi Arabia is due to get about 22,000 smart and general purpose bombs, which include 1,000 GBU-10 Paveway II laser-guided bombs, as well as over 5,000 Joint Direct Attack Munitions kits, which convert older bombs into precision-guided weapons via GPS, according to the Pentagon.
As for Takfirism, it is thought to be largely influenced by Wahhabism, the radical ideology dominating Saudi Arabia and freely preached by the country's clerics.