MOSCOW (Sputnik) — A total of 47 percent of respondents said they favored sending French troops to fight ISIL on the ground in Syria.
The same YouGov poll found that as many as 72 percent of French nationals participating in the survey believe that surveillance on suspected terrorists should be enhanced to prevent attacks in the country.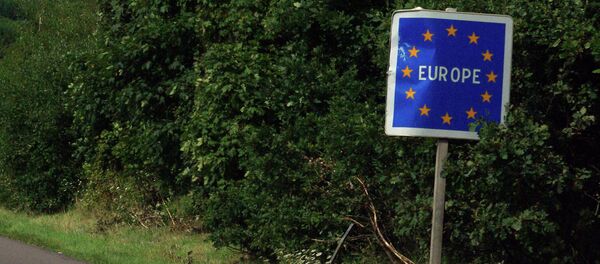 18 November 2015, 18:58 GMT
Some 70 percent of respondents voted for more control of EU external borders.
The poll also calculates that about 68 percent of people believed that the government should regulate mosques and their imams.
Control over Twitter and other social media, more police on the streets of France, and house arrests of all terrorist suspects were named among other preventative measures supported by those French citizens who answered the questionnaire.
The survey was conducted on November 18-20, with 2,019 people interviewed.