The US President is mistaken in his beliefs about the right and wrong targets for airstrikes in Syria, in part as a result of bad advice from the government's Middle East experts, geopolitical analyst Eric Draitser told Radio Sputnik on Sunday.
"He says that in light of things like David Petraeus coming before the US Congress arguing that the US should be arming al-Qaeda affiliate al-Nusra Front in the fight against the Islamic State, so I would question Obama's statement about who exactly are the right targets and who are the wrong targets," said Draitser, founder of Stopimperialism.com.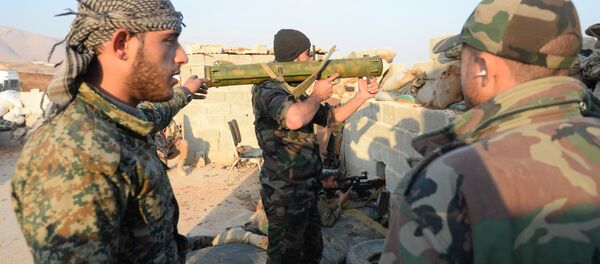 23 November 2015, 10:33 GMT
"If you take it to its logical conclusion, then it seems that the US believes that al-Qaeda and Ahrar ash-Sham and the Islamic Army of Conquest and all of these other jihadi organizations are somehow not real targets in a war on terrorism, that it is only the so-called Islamic State (ISIL)," Draitser said.
"Russia's understanding of an anti-terror operation is an attempt to destroy the architecture and the infrastructure of all terrorist groups operating in Syria."  
Not only do some international observers continue to press for the immediate removal of Syrian President Bashar Assad, influential figures in the US even go as far as to reject the Syrian state, and make proposals to try and carve it up along ethnic lines, explained Draitser.
"This sort of strategy, this deconstruction or de-facto partition strategy is still in many ways front and center for a major strain of thinking, especially within the US policy establishment," said the analyst.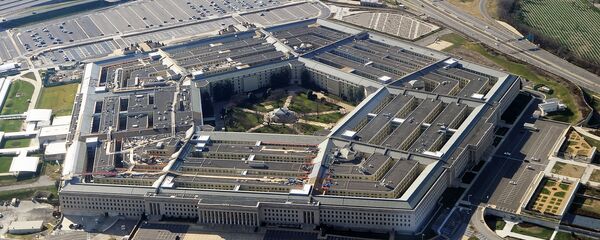 23 November 2015, 09:50 GMT
He named former CIA Director and retired general David Petraeus, Republican Senator John McCain and the Brookings Institute, an influential DC-based think tank, as being among those who advocate such a strategy.
Though they have failed to gain sufficient traction for their idea with the Obama administration, their hawkish advice has contributed to the US refusal to coordinate its activities with Syrian government forces, Iran and Russia in fighting against the Islamic State, said Draitser, who did highlight one positive US move, its support for Kurdish forces fighting ISIL.