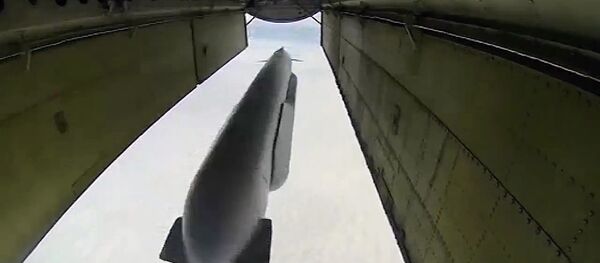 23 November 2015, 10:59 GMT
The Syrian army, aided by Russian attack helicopters, launched a strike against ISIL militants entrenched on al-Hayal mountain only a few kilometers away from Palmyra, according to media reports.
A group of ISIL militants attempted to flee the battlefield across the mountain ridge but was obliterated by Syrian artillery.
The remaining Islamic State forces continue to stubbornly resist advancing government forces, utilizing a network of caves on the mountain's slopes to their advantage.
Meanwhile the Syrian Army has managed to wrestle control of the Al Qadri Farms, located to the west of Palmyra, from ISIL forces, dealing another serious blow to the militant jihadist movement.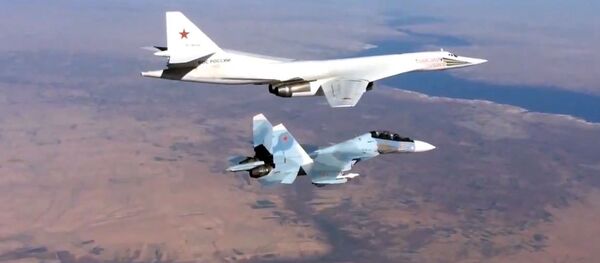 23 November 2015, 11:42 GMT
According to Zvezda TV, the Syrian troops are eagerly awaiting orders to commence a full-scale offensive against ISIL on all fronts.
The ancient city of Palmyra is a site of major archaeological importance and features in UNESCO's World Heritage list. The Islamic State militants who currently control the city have destroyed multiple priceless historic sites in Palmyra, including its ancient temples of Bel and Baalshamin, since they captured the city in May.