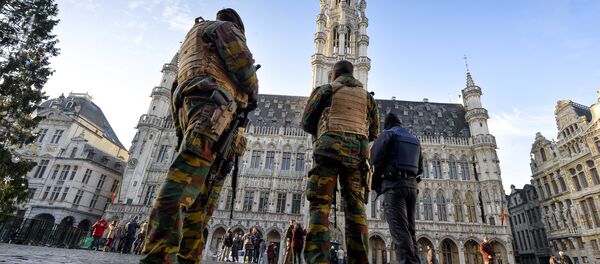 23 November 2015, 15:11 GMT
BRUSSELS (Sputnik) — The tragic terrorist attacks in Paris should not make Europeans confuse refugees with terrorists, European Commission President Jean-Claude Juncker said Wednesday.
On November 13, Islamic terrorists conducted a series of coordinated attacks in the French capital, killing 130 people and injuring over 360, many critically. The Islamic State jihadist group claimed responsibility for the attack. The tragedy triggered fears of extremists entering Europe disguised as refugees following an incident in which a Syrian passport, now thought to have been forged, was recovered near the body of one of the suicide bombers in Paris.
"We should not equate and put on the same level refugees, asylum seekers, migrants on the one hand and terrorists on the other," he said.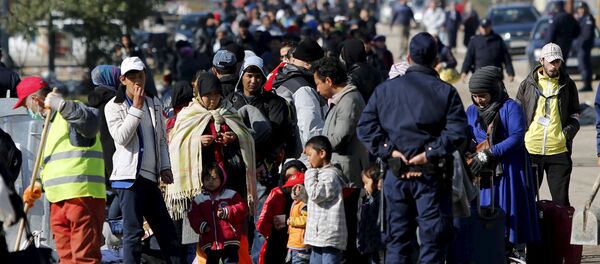 13 November 2015, 14:40 GMT
Juncker added that those who carried out attacks in Paris were the same people who forced the refugees to flee their states of origin.
The European Union is currently struggling to manage a massive refugee crisis, with hundreds of thousands of people fleeing conflict-torn countries in the Middle East and North Africa for Europe.
Over 1.2 million illegal border crossings have been detected by the EU border agency Frontex since the beginning of 2015.