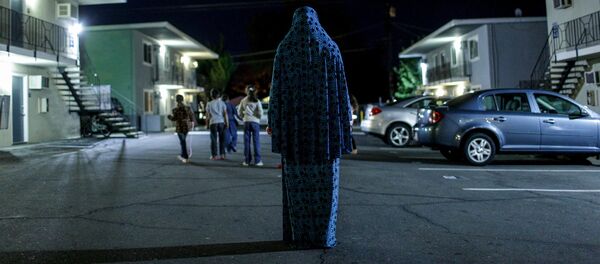 24 November 2015, 19:24 GMT
MOSCOW (Sputnik)
–
French Prime Minister Manuel Valls urged European states to stop receiving migrants from the Middle East, German media reported Wednesday.
"We cannot receive refugees in Europe anymore, it is not possible," Manuel Valls said as quoted by the Sueddeutsche Zeitung newspaper, adding that the fate of the European Union depended on external border controls.
According to Valls, Europeans will not accept politicians who do not provide for the security of Europe.
"If we do not do it, people will say, 'It is enough of Europe!,'" Valls told the newspaper.
According to the prime minister, the European Union must persuade Syrian neighbors Turkey, Lebanon and Jordan to accommodate more refugees instead of continuing to receive hundreds of thousands of refugees in the currently uncontrolled manner.
The European Union is struggling to manage a massive refugee crisis, with hundreds of thousands of people leaving conflict-torn countries for Europe. Over 1.2 million illegal border crossings have been detected by the EU border agency Frontex since the beginning of 2015.