MOSCOW (Sputnik) – Russia has been conducting airstrikes against Islamic State radicals' positions in Syria since the end of September. The military operation was launched at the request of Syrian President Bashar Assad.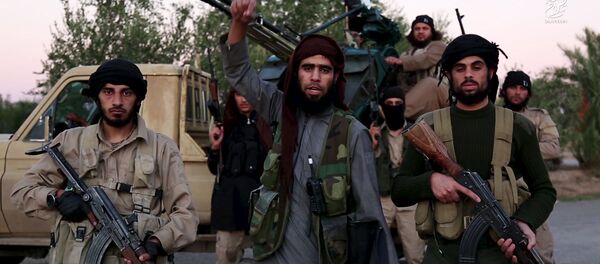 26 November 2015, 04:26 GMT
On Tuesday, a Russian Su-24M jet crashed in Syria with the aircraft's captain later being shot down from the ground (the co-pilot survived).
The Russian Defense Ministry declared after the incident that all Russian bombers operating in Syria will now be flying only under the cover of fighter aircraft.
"Now each of the 24 [Russian] bombers will be accompanied by a fighter," the Kommersant newspaper said on Thursday, adding that, according to its military source, the Russian General Staff is considering deploying 10-12 fighter jets in Syria for the purpose.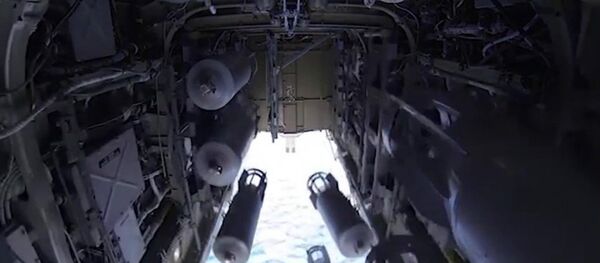 25 November 2015, 21:43 GMT
Ankara has claimed that it downed the Russian aircraft because it violated the Turkish airspace. Russian President Vladimir Putin said that the plane was downed by an air-to-air missile launched by a Turkish F-16 jet over Syrian territory, falling 4 kilometers (2.5 miles) from the Turkish border.
The Russian General Staff and the Syrian Air Defense Command have confirmed that the Su-24 plane never crossed into Turkish airspace and was shot down over Syrian territory. The aircraft's surviving co-pilot told journalists that Su-24 did not receive any warnings from the Turkish side, also saying that the plane did not violate the Turkish airspace.