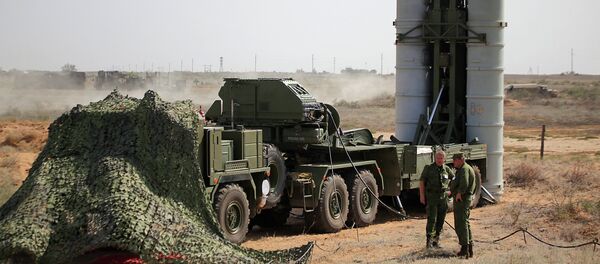 26 November 2015, 06:12 GMT
"Russia's response to Turkey following the aircraft incident will be a more determined action in Syria," Muhammad told Sputnik.
"Russia must defend its position in Syria. For this reason, the range of the S-400 missiles, which were placed in Latakia, covering certain regions of Turkey, extends to the Mediterranean coast. For those countries that decide to join action in Syria, it will be necessary to establish and maintain cooperation with Russia, to be able to operate in Syrian airspace."
According to Sabit Muhammed, "this will allow Russia to substantially strengthen its position as an influential player in the region. If the incident with the downed aircraft did not happen, Russia's decision to accommodate the S-400 systems in Syria would have faced serious opposition from the other states."
The analyst predicted that from a military point of view, Russia will respond to the incident with even more decisive actions in the framework of its anti-terrorist operation in Syria.
"The Russian Air Force will now hit even more powerfully terrorists in Aleppo, Idlib and Latakia. As you know, it is in these areas where there are armed groups supported by the Turkish government."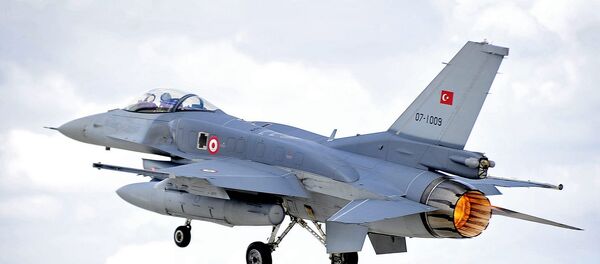 26 November 2015, 18:01 GMT
According to Sabit Muhammed, Russia will also intensify action aimed at the implementation of legal initiatives at the UN level within the framework of which it will begin working closely with the Syrian leadership.
The deputy from the Syrian parliament in Aleppo, Faysal Azzouz, told Sputnik that the crisis in Russian-Turkish relations may be reflected in the decisions taken during Vienna talks.
Syrian media has expressed the view that the crisis in Turkish-Russian relations might affect the process of implementation of the road map of the Vienna agreements, which provide for the establishment of a political process in Syria.
According to the 'road map' an interim government should be established in Syria within the next 6 months and parliamentary and presidential elections should be held in a year and a half.
"Russia will tighten its anti-terrorist activities in Syria, which will have an impact on the political process in the country. Countries drawn into a civil war in Syria retain their positions only because of the actions of the local armed groups. Let's see how Turkey is able to realize its plans, once Russia destroys all the groups that support Ankara in Syria," Faysal Azzouz added.