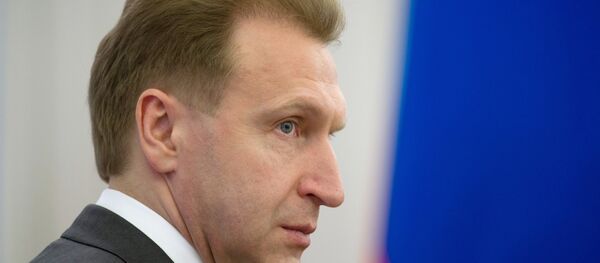 30 November 2015, 11:32 GMT
MOSCOW (Sputnik)
–
Russia's federal tourism agency Rosturism forecasts an increase in domestic tourism by up to 5 million people next year, the agency's chief said Monday.
"We expect an increase in tourist traffic within 3-5 million people," Oleg Safonov told reporters, highlighting the need to "constantly work on improving the tourism infrastructure" in Russia.
Following the downing of Russia's Su-24 over Syria last week, Russian President Vladimir Putin signed a decree on Saturday imposing travel restrictions to and from Turkey among other economic sanctions.