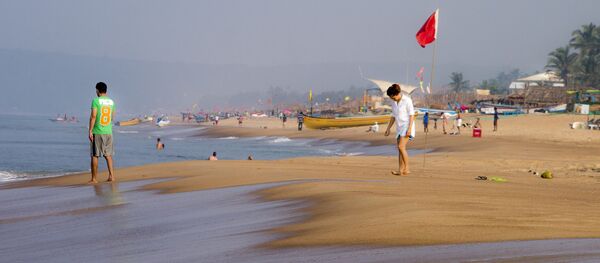 30 November 2015, 09:57 GMT
MOSCOW (Sputnik) — Jordan is ready to replace Turkey and Egypt as a tourist destination for Russian citizens, Jordanian Minister of Tourism and Antiquities Nayef Fayez told Sputnik on Monday.
"Jordan is ready to accept Russian tourists from Egypt and Turkey. Russian tourists have been visiting Jordan for 10 years and continue coming," Fayez said.
The minister added that the country, however, does not yet have the capacity to accommodate as many Russians as Egypt did but hoped to increase the number of holidaymakers from Russia.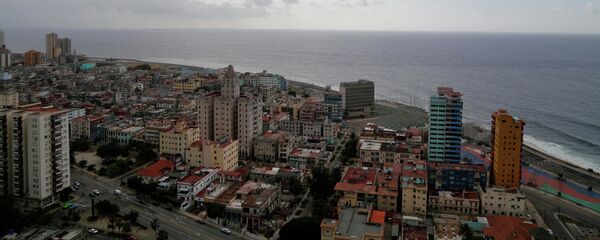 29 November 2015, 16:57 GMT
On Saturday, the Kremlin published a decree advising travel agencies to not sell tours to Turkey due to security concerns after Turkey shot down a Russian Su-24 bomber over an alleged violation of the country's airspace.
Earlier in November, Russia announced the repatriation of its citizens vacationing in Egypt following a terrorist act that resulted in the largest disaster in the history of Russian civil aviation. A Russian-owned Airbus A321 crashed en route from Sharm el-Sheikh to St. Petersburg, killing all 224 people on board, after a home-made explosive device detonated in the passenger compartment.