Friday's attack on the Planned Parenthood clinic in Colorado Springs by anti-choice extremist Robert Dear, which left three people — all parents — dead, was not the first mass shooting to occur in the country that day.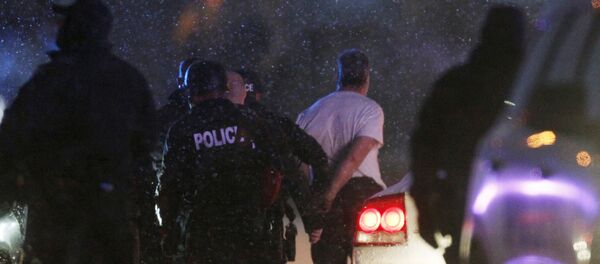 28 November 2015, 01:18 GMT
It was also the second mass shooting to take place in Colorado Springs in the month of November. The first involved man who killed three strangers downtown before being shot and killed by police.
Earlier on Friday, two people were killed and two were injured in a shooting at a Sacramento restaurant. The day before, on Thanksgiving, a mass shooting in Boston claimed the life of an MBTA subway conductor.
Mass shootings have unfortunately become so common that they are taking place more than daily. In the last week, there have been a dozen.
According to news reports gathered by a community on Reddit called The Mass Shooting Tracker, there have been at least 351 mass shootings in the 335 days this year. The group defines a mass shooting as incidents that involve four or more people, including the gunman, being killed or injured by gunfire.
The FBI previously defined a mass shooting as an incident where four or more people are killed in a single shooting.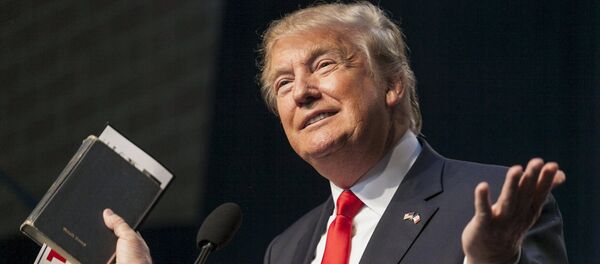 5 October 2015, 21:35 GMT
This year's number of shootings has already topped 2014, which had 337 in its 365 days, and is on track to surpass 2013, which saw a total of 363.
While the GOP often rushes to blame "gun-free zones" or to insist that people being armed could have stopped shooters, Every Town, an organization that studies mass shootings, reports that only 13% of mass shootings from January 2009 until July 2015 occurred in places that were deemed "gun-free."
Studies by Every Town have also found that states that require background checks for handgun sales have 52% fewer mass shootings than those without them.