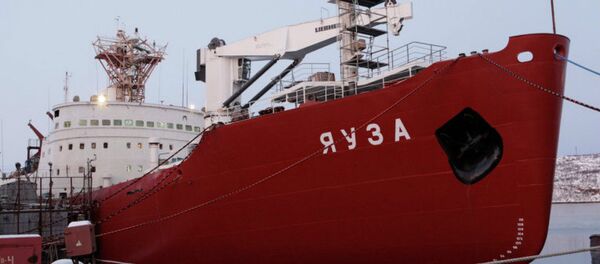 1 December 2015, 10:02 GMT
At the moment, Russian naval vessels are experiencing no problems passing through the Bosphorus Strait or the Dardanelles, RIA Novosti quoted a military-diplomatic source as saying on Tuesday.
The source added that the Russian Navy transport ship Yauza's recent encounter with a Turkish submarine in the Dardanelles wasn't anything out of the usual in the heavily-used waterway, which connects the Sea of Marmara with the Aegean. The ship was reported to be heading towards the Black Sea.
"There are no problems with Russian ships passing through the straits, although it is quite normal that some vessels are waiting due to the straits' workload or natural disasters, hampering navigation," the source said.
It also said that the Turkish authorities which regulate navigation in the straits sometimes close them due to fog or allow for movement in only one direction because of the congestion of vessels in the area.
"As for the Turkish submarine, there is nothing extraordinary in the fact that she met with our cargo ship, given that the vessels regularly pass through Strait in both directions, as well as other ships of the Turkish Navy," the source said.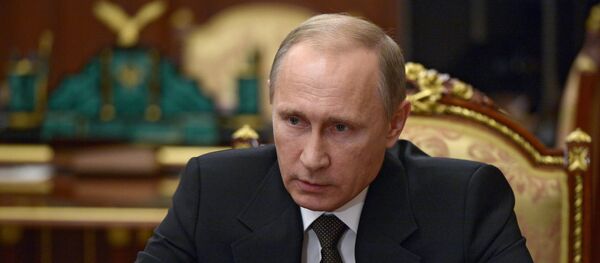 30 November 2015, 18:31 GMT
Earlier on Monday, it was reported that dozens of Russian ships had reportedly been waiting for hours near the Bosphorus Strait to get the go-ahead from Turkey to be able to pass through the waterway. Meanwhile, a Russian naval transport ship had encountered a Turkish submarine in the Dardanelles.
Some were quick to draw attention to the incidents in light of the ongoing deterioration in relations between Moscow and Ankara after last week's downing by Turkey of a Russian Su-24 bomber.