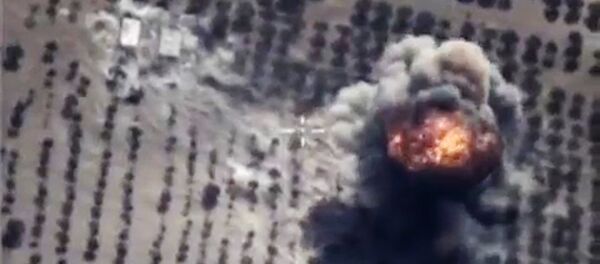 15 October 2015, 14:24 GMT
MOSCOW (Sputnik)
–
Russian Prime Minister Dmitry Medvedev instructed the country's Foreign Ministry to provide up to $5.3 million in humanitarian aid to Palestine, a document on the official Russian legal information Internet portal said Wednesday.
According to the decree, the Russian Foreign Ministry was ordered to coordinate conditions and methods of providing humanitarian aid with Palestine's authorities.
Humanitarian aid is expected to be delivered to Palestine by the end of 2015, the decree said.
Palestine is involved in a long-standing conflict with Israel over the latter's inability to recognize the independent State of Palestine, on the territories of West Bank, including East Jerusalem, and the Gaza Strip.
Israel seized most of the areas claimed by Palestine during the Six-Day War in 1967, refusing to recognize the State of Palestine as an sovereign nation.