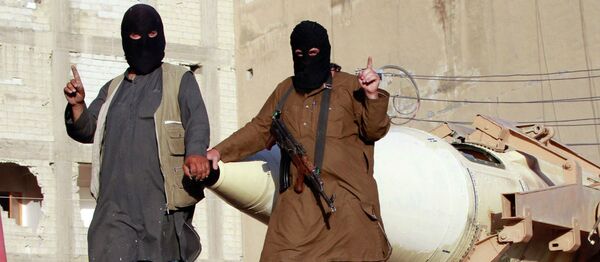 5 December 2015, 21:06 GMT
The US is unable to win the war against Daesh, also known as ISIL — or the Islamic State — because of the same reasons that didn't allow them to win in Vietnam: they were and are in fact "unpopular foreign invaders," Jeff Faux, the principal founder of the Economic Policy Institute wrote in his column for Huffington Post.
Even if Washington directs enough servicemen and equipment to drive the Daesh militant group back to the desert they came from, it will reemerge in another shape soon, Faux pointed out. According to the analyst, American media depicts the adversary as a group of religious fanatics gone mad from a crude — and cruel — reading of the Koran.
But that's completely wrong as the holy Muslim book has existed for 1300 years, he says.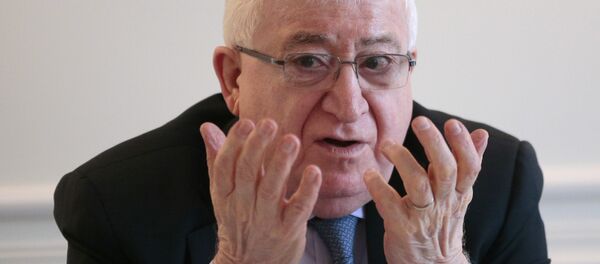 5 December 2015, 19:15 GMT
The problem of the US' war on terror is that Americans, just as their predecessors represented by British and French colonialists, are invaders who always try to force other countries to change their lifestyles in the image and likeness of those of the US and hand over the control of all the oil wells to Washington, Faux outlined.
Although the atrocities committed by Daesh and al-Qaeda are unpopular among much of the populations of the Arab countries, the efforts by the extremists to deliver the region from the influence of the West bought the loyalty of local leaders for money which can't be easily countered among the local populaces, the author added. Osama bin Laden exploited these common feelings when he vowed to commit the 9/11 terror attacks because 40,000 American soldiers invaded his birth country, Saudi Arabia.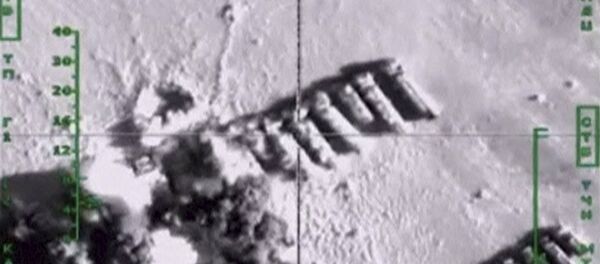 5 December 2015, 17:53 GMT
In its own view, the US is a "benign and indispensable policeman," while the majority of the rest of the world see them as a "rogue cop," Faux wrote. The analyst cited data from a Gallup survey conducted in 2013 across 68 nations worldwide, in which most respondents named the US as "the greatest threat to world peace" by a large margin. Moreover, the worst negative reaction came from the Middle East and North Africa.
Since 1980, the US has invaded, occupied and shelled to the ground 14 Muslim countries, Faux wrote. He concluded that the best option for Washington is to forsake the region and let the local powers to solve their problems themselves.