The White House tried to brush these legitimate concerns aside, claiming that the US will not be dragged into large-scale military operations like the ones in Iraq and Afghanistan in the 2000s.
"The obvious reason that all presidents and senior administration officials initially downplay the mission and role of US military interventions is to catalyze domestic political support. This is because opinion polling of Americans reveals that they overwhelmingly do not support wars that they believe will be unilateral, long, bloody, and costly," conflict prevention expert Micah Zenko wrote for the National Interest.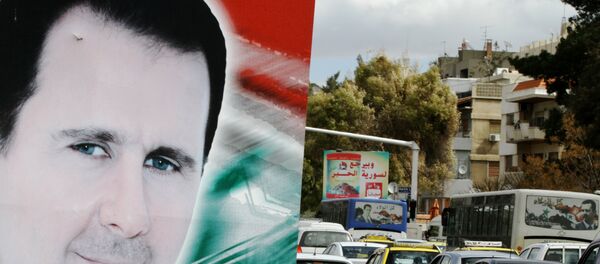 5 December 2015, 12:59 GMT
The announcement regarding Iraq is especially interesting in this respect.
One would imagine that the 100 special operations forces will be deployed to Iraq to take part in the existing mission aimed at training and assisting the Iraqi security forces. But their powers seem to go well beyond the non-combat scope. These troops will be able to "conduct raids, free hostages, gather intelligence and capture ISIL leaders," US Army Colonel Steve Warren detailed.
These developments fuel fears that what was once supposed to be a limited engagement is gradually turning into a larger and potentially deadlier operation.
"Now 'specialized' troops will conduct high risk operations to simply attempt to capture and kill a few more Islamic State members, of which there is apparently an inexhaustible supply," Zenko observed.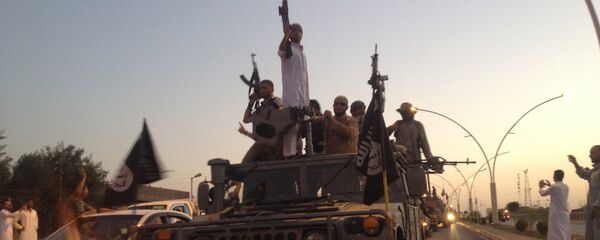 4 December 2015, 21:17 GMT
Daesh, also known as ISIL, has proved to be quite resilient in the face of the US-led coalition. In mid-2014, the CIA estimated that the terrorist group numbered approximately 30,000 people. Earlier in December, US defense chief Ashton Carter told the House Armed Services Committee that Daesh was an approximately 30,000-strong force.
In other words, the number of militants remained relatively the same in the sixteen months of the US-led operation aimed at exterminating them, giving credence to the opinion that Washington's anti-Daesh strategy does not seem to be working.
Instead of reevaluating and formulating a new approach, Obama has opted for "downplaying a US military commitment, then incrementally increasing that commitment and approving new missions, all while consistently claiming that there has been absolutely no mission creep and no violation of previous pledges," Zenko asserted.
Islamic State