WASHINGTON (Sputnik) — An anonymous US defense official told Fox News earlier in the day that it is "highly likely" that Russian air force is responsible for the airstrikes.
"You will have to ask the Russian air force about their actions yesterday," Defense Department spokesperson James Brindle told Sputnik when asked about the media allegations.
Earlier in the day, Syrian Foreign Ministry has sent an official protest to the UN Security Council of the US-led coalition's airstrikes on Syrian Army facilities in Deir ez-Zor, which killed three soldiers and injured another 13.
Brindle said the coalition did not strike any vehicles or personnel targets in the area.
"We have no indication any Syrian Soldiers were even near our strikes," he added.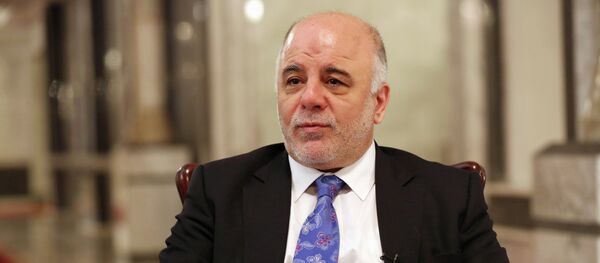 7 December 2015, 21:09 GMT
A US-led international coalition has been conducting airstrikes against the Islamic State (ISIL, or Daesh) extremist group in Syria since 2014 without the approval of the UN Security Council or the Syrian government.
Russia started precision airstrikes on ISIL targets in Syria on September 30, following a request from Syrian President Bashar Assad.