WASHINGTON (Sputnik) — This sale comes after Turkey deployed 150 troops to Iraq's northern Nineveh province on Friday to allegedly give training to Kurdish Peshmerga fighters.
"The State Department has made a determination approving a possible Foreign Military Sale to Turkey for Joint Direct Attack Munitions and associated equipment, parts and logistical support for an estimated cost of $70 million," the release stated on Monday.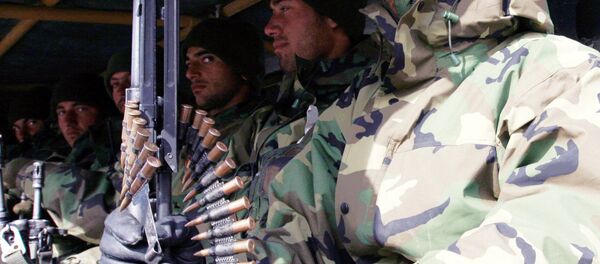 7 December 2015, 20:22 GMT
The sale, the release added, is meant to augment Turkish air power and allow it to contribute to future NATO operations.
The JDAM package comprises of hundreds of munition sets that fit Mk84, penetrator warheads and laser guided bombs, the release noted.