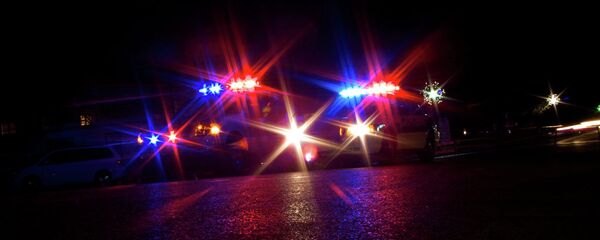 10 December 2015, 20:39 GMT
Randy Kennedy, the chief of the Hughes Springs Police Department, is the latest in a string of police chiefs across the nation urging citizens to arm themselves following the recent mass shootings in Colorado Springs and San Bernardino.
In a video Kennedy posted to his personal Facebook he rants about how the Second Amendment exists to protect the American people from "terrorists and radical ideology," as well as their government.
​
"It's also there to protect us against a government that has overreached its power," Kennedy says in the video. "You are not our potentate, sir. You are our servant."
Trying to take away Americans' guns, a frequent interpretation among conservatives of calls for stricter gun control in the US, would, according to him, "cause a revolution in this country."
The call to arms followings Obama's address to the nation from the Oval Office on Sunday, as Kennedy was disappointed with what the president had to say.
"Be ready when the wolf comes to the door, because it's on its way," Kennedy warns in the video.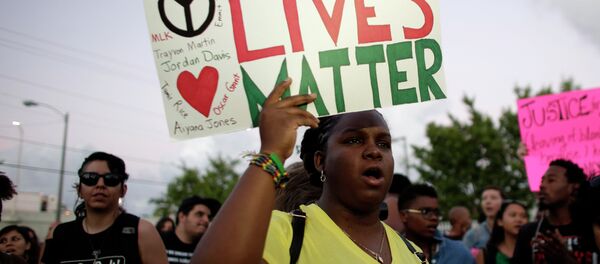 29 November 2015, 19:38 GMT
The police chief told the Associated Press that he is not calling for people to become vigilantes, and that people who have viewed his video have been mostly supportive.
"There have been a few extremely nasty comments, calling me basically a backwoods redneck hick creating monsters that don't exist," he said.
Sheriffs in states such as New York, Florida, and Arizona have also put out calls for people to arm themselves for protection from terrorists or active shooters.
Last week, the FBI reportedly received a record number of background checks for people applying to become first time gun owners.