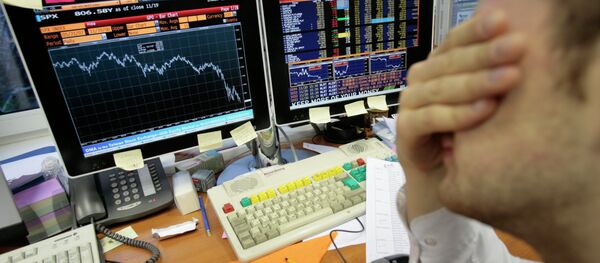 BRUSSELS (Sputnik) — The European Commission is taking steps to resume the supply of pork from the European Union to Russia, EU Agriculture Commissioner Phil Hogan said Monday.
"[We are] trying to re-open opportunities for pig meat with Russia," Hogan told journalists in Brussels at the EU Agriculture and Fisheries Council.
According to Hogan, the Commission has proposed Russia to discuss possible resumption of pork exports but Moscow has not given any answer yet.
In August 2014, Russia shut its borders to a range of food imports from the United States, the European Union and their allies, after they imposed sanctions on Moscow over its alleged role in the Ukrainian crisis. Western sanctions were extended in 2015, prompting the Kremlin to keep its foods embargo in place for another year.
According to media reports, French pork industry alone lost over one billion dollars due to oversupply in the EU food market caused by the Russian embargo.