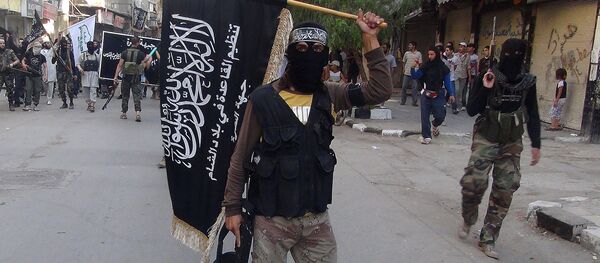 15 December 2015, 17:35 GMT
CAIRO (Sputnik) — Earlier in the day, Saudi Arabia had set up a 34-member coalition to counteract terrorism.
"Saudi Arabia is the leader of the Muslim Ummah, it redraws the political map of the region to isolate terrorism and our position is to join this effort," Jaafar said.
The adviser added that the Saudi-led coalition would not contradict, but extend and support a proposed united Arab force, which had been suggested by Egyptian President Abdel Fattah Sisi.
According to Jaafar, it was not yet clear what would be Mauritania's role in the coalition.
The Islamic coalition includes Egypt, Jordan, Malaysia, Nigeria, Pakistan, Qatar and Turkey, among other nations.