On Tuesday, Saudi Arabia announced the creation of an "Islamic coalition against terrorism." The coalition includes 34 nations from across the Middle East, Asia, and Africa, and will be coordinated from a command center in Riyadh.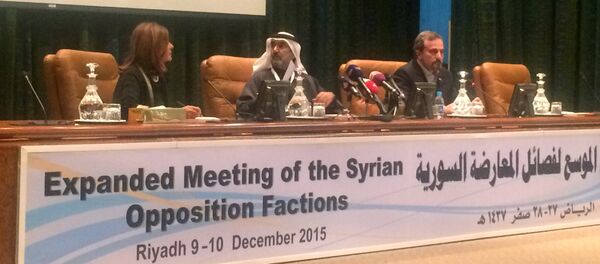 16 December 2015, 18:51 GMT
The true intentions of the new coalition are already in question. The exclusion of Iran has led some to criticize the partnership as a dividing force between the Sunni and Shiite religious factions. Others have labeled the alliance as little more than a hollow attempt by the Saudi government to distance itself from Daesh, also known as ISIL/Islamic State.
But that confusion isn't limited to outsiders. The coalition's own members seem to be unclear as to what is expected of them.
Indonesia has expressed alarm over a statement from Saudi Arabia's Deputy Crown Prince Mohammed bin Salman, in which he described the partnership as an "Islamic military coalition."
"We don't want to join a military alliance," Indonesia's Chief Security Minister Luhut Pandjaitan told Reuters.
Indonesia's Foreign Ministry spokesman Armanatha Nasir elaborated, saying that Saudi Arabia had previously argued for the establishment of a "center to coordinate against extremism and terrorism," without mentioning any military aspects.
"…What Saudi Arabia has announced is a military alliance," Nasir told Reuters. "It is thus important for Indonesia to first have details before deciding to support it."
According to Pakistani Senator Sehar Kamran, Riyadh's announcement of a coalition came as a complete surprise.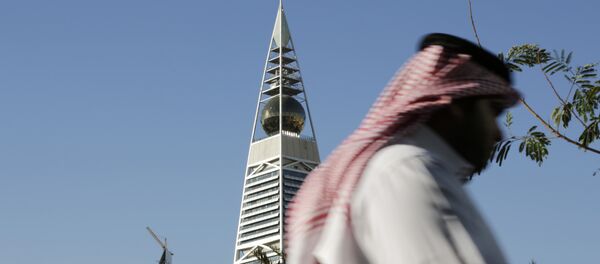 16 December 2015, 18:32 GMT
"I haven't seen the news yet," she said, having learned of the announcement in a Reuter's phone call seeking her comment. When asked if the motion had been debated in Pakistan's Senate or National Assembly, she said, "No. Not yet."
The daily newspaper Dawn also quoted Pakistan's Foreign Secretary Aizaz Chaudhry as saying he was surprised to find that Islamabad had been formally included in the Riyadh coalition.
Despite the early signs of infighting, Riyadh is standing by its newly formed coalition. On Tuesday, Saudi Foreign Minister Adel al-Jubeir told reporters that member states could take part by contributing financial aid, as well as providing material or security expertise. Military assistance was also mentioned, though Jubeir did concede that more concrete plans are still under discussion.
The US has expressed support for the new coalition.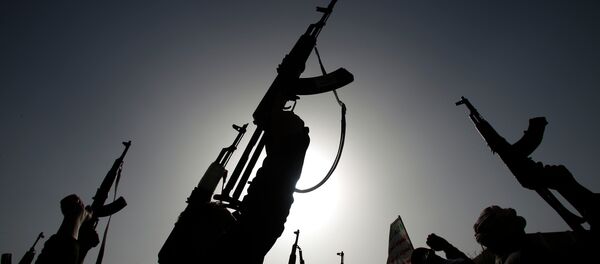 16 December 2015, 17:46 GMT
"We look forward to learning more about what Saudi Arabia has in mind in terms of this coalition," US Defense Secretary Ash Carter told journalists in Turkey. "But in general, it appears it is very much in line with something we've been urging for quite some time, which is greater involvement in the campaign to combat ISIL by Sunni Arab countries."
Washington's allies in Europe aren't so sure.
"The kingdom of Saudi Arabia has been subject to criticism in Europe, and France in particular, with regard to extremism and Daesh," Jubeir said on Tuesday, "and I think it is based on not knowing the facts."
Whatever the facts may be, Riyadh may want to inform their teammates.