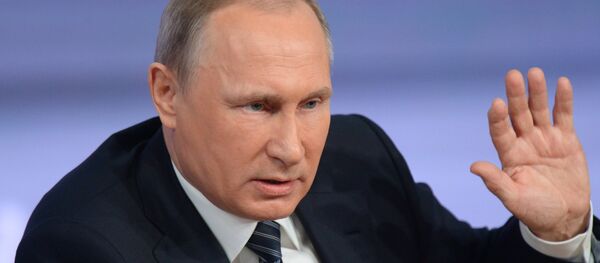 17 December 2015, 12:42 GMT
Riyadh's new Islamic anti-terror coalition will be an ideological association, not a military alliance, according to Turkish Foreign Ministry spokesman Tanju Bilgich.
He said that turning the coalition into a military structure is currently "not on the agenda."
According to him, "the military and intelligence cooperation in the fight against Daesh is of great importance, but there is also an ideological aspect of combatting terrorism."
"This fight should be coordinated so that Islam could not be associated with terrorism," Bilgich said.
BREAKING: Saudi Arabia to lead Islamic coalition to fight ISIS. Coalition won't include Iran, Algeria or Oman.

— The Int'l Spectator (@intlspectator) 14 декабря 2015
His remarks came a few days after it was reported that Saudi Arabia had set up a new Islamic coalition of 34 countries to fight terrorism, with the joint operations command center due to be based in the Saudi capital Riyadh.
Saudi Arabia announce formation of an islamic coalition vs terrorism. Since saudians + turkey are inside it dont expect anything from it

— Cahit Storm (@cahitstorm) 14 декабря 2015
Saudi Arabia's government said that the coalition is created "to counteract terrorism, which became a threat to the interests of the Islamic nation" and "on the basis of the right of peoples for self-defense."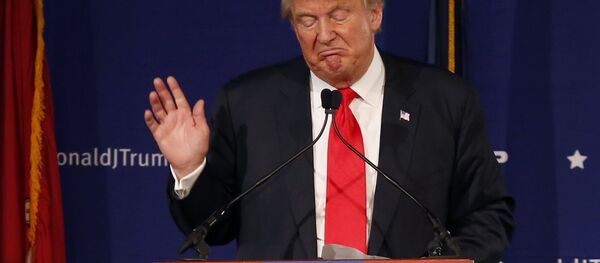 17 December 2015, 12:48 GMT
Besides Saudi Arabia, the alliance includes Jordan, the United Arab Emirates, Pakistan, Bahrain, Bangladesh, Benin, Turkey, Chad, Togo, Tunisia, Djibouti, Senegal, Sudan, Sierra Leone, Gabon, Somalia, Guinea, the Palestinian National Authority, the Union of the Comoros, Cote d 'Ivoire, Kuwait, Lebanon, Egypt, Libya, Maldives, Morocco, Mauritania, Niger, Nigeria and Yemen.
Moreover, 10 other Islamic countries, in particular Indonesia, have expressed their support to the newly created coalition, according to the Saudi Arabian government.