United States authorities have yet to respond to multiple requests from France on sources of funding for Daesh terrorists tied to the November 13 Paris attacks, a French Finance Ministry source told Reuters.
The US and the European Union signed an agreement called the Terrorist Finance Tracking Program in 2010, which allowed EU countries to rely on the US for information on terrorist groups' finance flows. Prior to the Paris attacks, the US turned down requests from France to reveal the financial flows funding the January 7 attacks on the Charlie Hebdo newspaper and a Jewish supermarket, saying France "did not provide enough details."
"I don't think that they will dare use this argument for the latest request concerning very specific people identified as being behind the Paris attacks," the source told Reuters.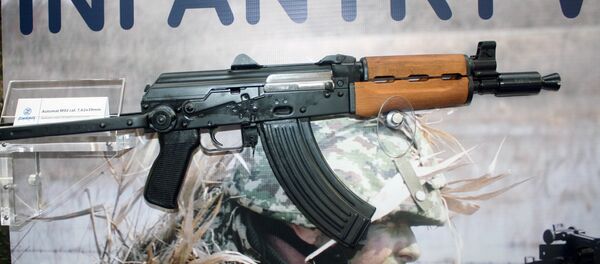 16 December 2015, 23:17 GMT
According to the source, information regarding financing of terrorist groups has been made available to countries, which, the source told Reuters are "more Anglo-Saxon than us." Although the SWIFT international payments company's servers are mainly based in Europe, the information in the system is only available to the US, which negotiated access to the system with the EU.
"It's clearly a politically sensitive situation. But at the same time we cannot be satisfied that the information is available to some but not for European countries," another finance ministry source told Reuters.
France now seeks to access SWIFT data on a European servers, which the European Parliament blocked for EU countries, but not the US, over privacy concerns.