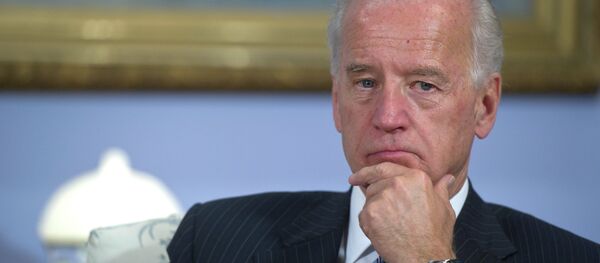 16 December 2015, 20:27 GMT
MOSCOW (Sputnik)
–
The UN Security Council is set to hold  an emergency meeting, on Friday, regarding the deployment of Turkish troops in Iraq, Iraqi Foreign Ministry spokesman Ahmad Jamal said.
"The Security Council, on the basis of Iraq's request, has set the evening of December 18 as the date of an emergency meeting to discuss violations by Turkey of the Iraqi territory's [sovereignty]," Jamal said, as quoted in a statement obtained by Sputnik.
On December 4, Turkey deployed about 150 troops and 25 tanks to a base in the northern Iraqi Nineveh province, without Baghdad's approval. Baghdad views the deployment as illegal.
Iraq lodged a formal complaint with the UNSC over Turkey's unsanctioned military presence in the country. The presence of Turkish troops on Iraqi territory without Baghdad's approval is "a provocation" and "a flagrant violation" of the UN Charter and international law, Iraq's foreign ministry said when commenting about the complaint.