Elizabeth Gonzales, one of the three judges named, is handling a lawsuit against Adelson and his casino company. The suit was filed in 2010 by Steven Jacobs, former chief executive of the company's operations in Macau.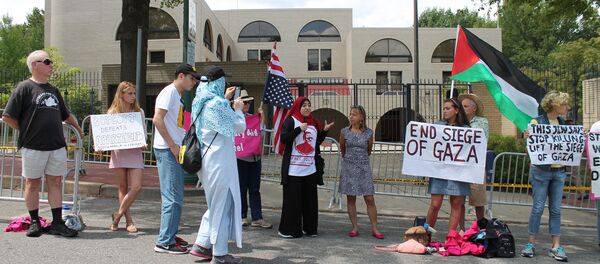 1 October 2015, 22:07 GMT
According to court documents, Jacobs claims he was fired after refusing to take part in illegal activities, including spying on high-ranking members of Macau's government and activities that would violate the Foreign Corrupt Practices Act.
Adelson and his company have rejected Jacobs' allegations.
According to the Review-Journal, its corporate management team insisted on the assignment of the story in spite of protests from members of its own newsroom, including editor Michael Hengel.
In an interview with the New York Times, Hengel said, "They (management) insisted that we do it even though we didn't see the purpose of doing so."
Hengel said the 15,000-word story about the judges was never published.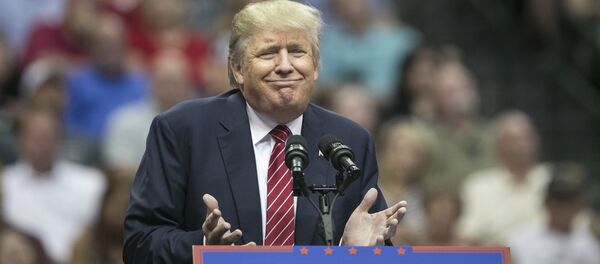 3 December 2015, 23:46 GMT
The purportedly unpublished article raises questions in the controversial sale of the newspaper to Adelson.
The casino magnate and his family last week paid $140 million for the paper, formerly managed by GateHouse media. The seller was New Media Investment Group, which runs from the offices of Fortress, an investment management firm.
Adelson bought the paper through News & Media Capital Group L.L.C., which is based in Delaware. Documents name only Michael E. Schroeder, a Connecticut newspaper owner, in connection with the Delaware-based media conglomerate.
The trial posed questions at the Las Vegas Review-Journal over who the owner actually was.
Adding more mystery, Schroeder's New Britain Herald newspaper published an article criticizing Judge Gonzales less than three weeks ago.  
The assignment to monitor the judges was handed down as Adelson, a notorious deep-pocket supporter of right-wing political action groups, and his family were finalizing the purchase of the Review-Journal.